https://www.youtube.com/watch?v=Jvhd2_N_oX8
Profile
Esports & Gaming Target

If you want to talk to your target, esports and gaming are key
The gaming audience does not watch TV, is always connected and wants to participate and share what they consume.
These digital natives are used to play and watch videogames live, on twitch and youtube and do not like traditional ads.
Gaming Global
Global Games Market: $137.9Bn
Esports Global
215 Millions of esports fans. +13,8% YoY.
The Best Choice To Connect With Millennials
A new way of talking to your audience
Esports and gaming are an excellent tool to reach Young audiences.
Specialized communications
To reach them effectively you need to talk their language.
Quality video content is key to consumers and for your strategies.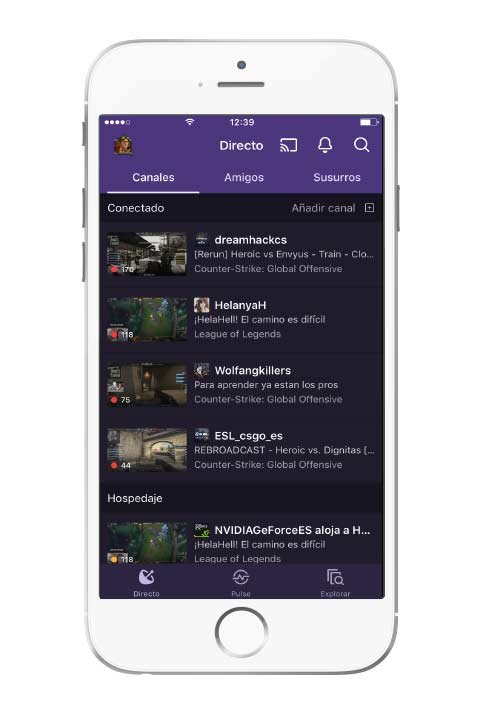 Get the most of the marketing activations by being proactive insted of reactive. Adapt your tactics to the reality of the audience.
Creating places to meet allow you to gather big amounts of your consumers and reach them together.