No Excusivity

Needed

You are a brand. We will improve and develop it with you. A better brand will allow you to have a bigger audience and be more appealing for the brands.
A network of creativity
Inspire, Communicate, Connect

Gaming Youtubers or Twitch Streamers, we will help you improve.
GThanks to our software, you will be connected directly to brands looking to work with talents. Focus on what matters, let us do the hard work.
We will help you design and create content, with gaming spaces and a production set. If you need somewhere to work, we have a place for you.
Reach the next level in your content
Get your channel to the top
Improve your content, create a unique brand and get to work with companies.
Get what you need to start from hardware and gear brands.
We are here to help you. Count on us.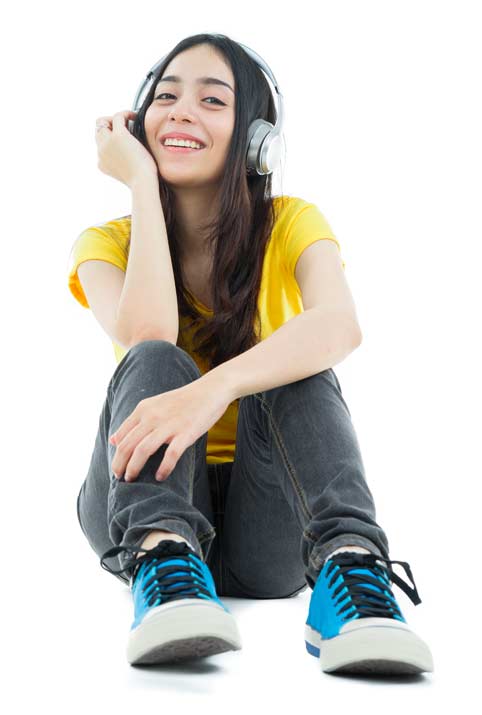 We will help you film and edit your content.
Get to know other influencers and key players from the gaming market.