Club and

brands.

Enhance your management.
Our Job
Everything your club needs.

Different specialized services for esports.
Our deep knowhow and experience allow our departments to manage clubs, content production and marketing for your club. We improve your brand and add value to get better sponsors.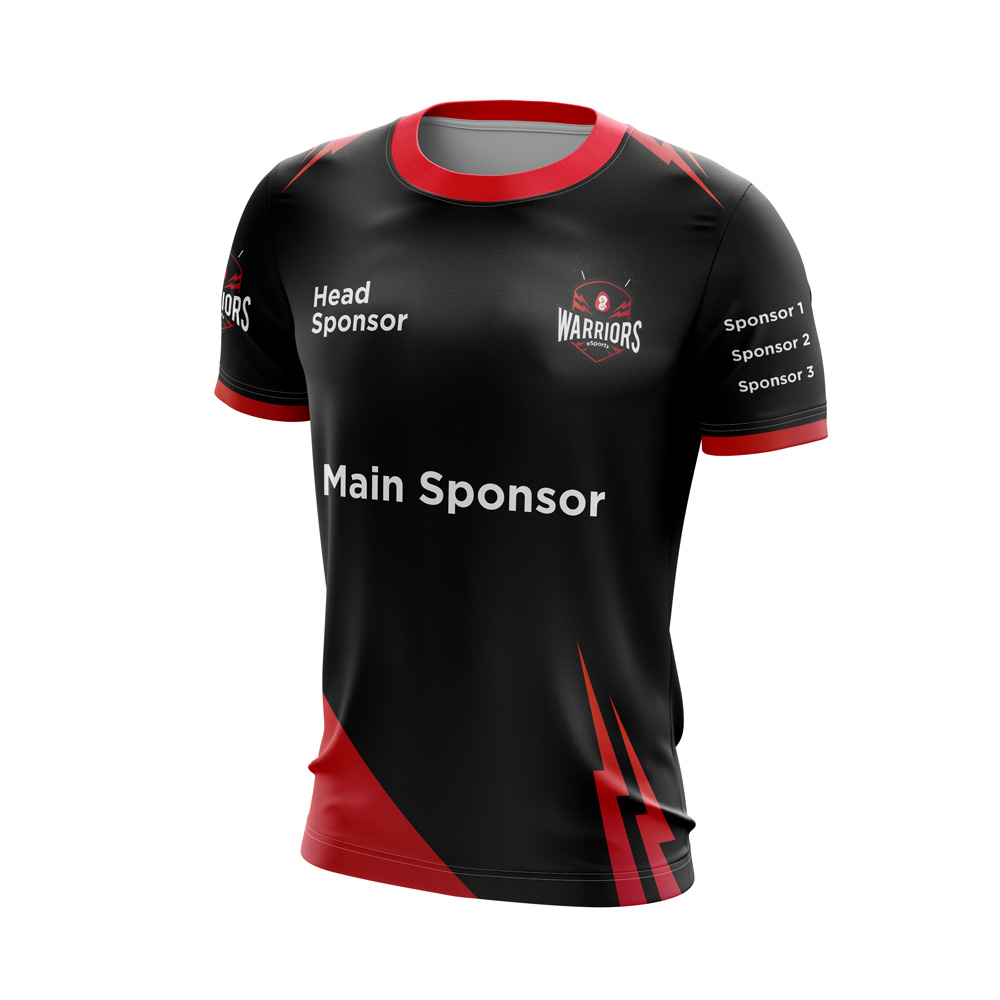 Listen to your audience, build a community
Enhance the way you talk to your audience
Better marketing strategies will allow you to reach more people with better activations.
Specialized Communication
We have dedicated community managers with experience in esports and gaming.
Content is key, you need quality and quantity. The more and better content, the easier it is to build a fanbase and generate interest from brands.
Create and implement Twich and event strategies.
With a strong brand and community, you will get better sponsorship deals.