A different


market

Design proper media and marketing strategies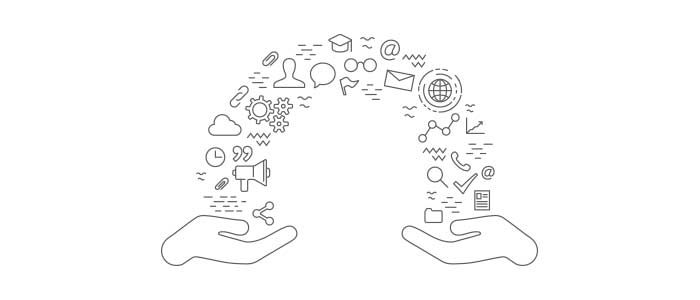 Knowledge is power

Our global point of view of the videogames and esports world is unique and we know and understand the target.
Contact us
Contact us
What do we do?
A different communication for a different generation.

You need to speak the way your target speaks to reach them effectively.
If you are unable to connect to your audience your marketing is not working. It is key to work in this market understanding where you are for the marketing and ad campaigns to work. Our job is to guide you throughout this journey to choose the best option.
Antevenio Shakers was born from a real need, many brands tried and failed to "play" inside the esports market, or did not get the most of their stay in it. So we decided to step in to help brands get the most of out of it and add value to the audience.
We are the perfect partner for this new market
Specialized communications
Know how and content is key
Our departments will help you design and implementa all kind of differents strategies that fit your needs.
Build your own gaming setup adapted to any space
We know what is going on in the market live, so we can adapt the strategies to better suits your need.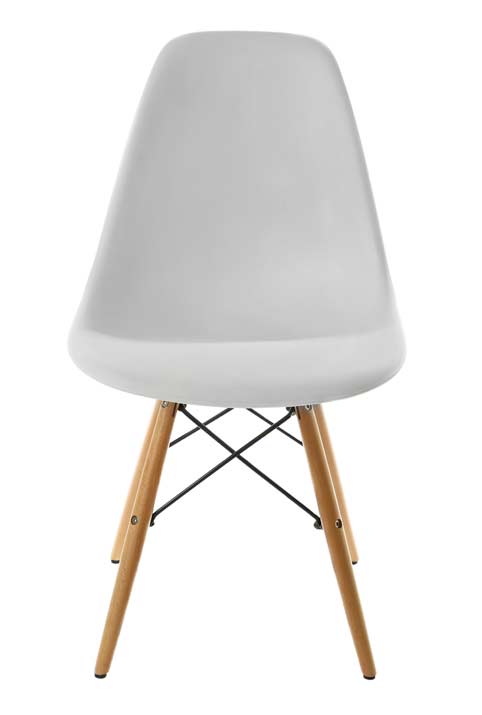 We can produce and create the best content for your campaigns.
Our team and technology will get the best talents for your product and strategy.