Personal branding and management for esports players
Start working now to enhance your future.
More info
More info
Get new

sponsorship deals

Stand out from the rest.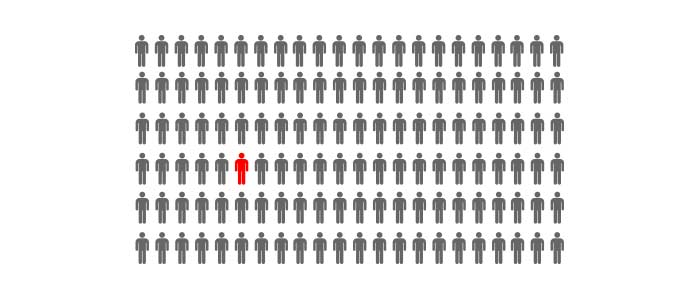 What Do We Do
Branding and management

We build your brand together, helping you get and negotiate agreements with clubs and brands.
We design and develop your social media strategies to help increase recognition and build a community.
Every strategy is tailor made for each player. Our goal is for you to create a name inside this industry, build a brand and develop a loyal audience around you. This will allow you to get brand deals.
We will walk alongside you with everything we have got at your disposal. We share a common goal: enhancing your personal brand and making it more attractive for brands. For success commitment is key, we will not let you down your audience, will you? Our talent manager will be always by your side to help you achieve your goals. Furthermore, we can assist you with creative and video production to make you social networks more attractive.
Listen to your followers, boost your fanbase
Business and legal advice
Social Networks and communications
Become an idol, be different
With a unique personal brand and a professional work ethic you will improve your sponsorship deals.
Specialized communication
We develop and implement communication and social media strategies.
Legal and Business Management
Guidance and consultancy in legal and business matters.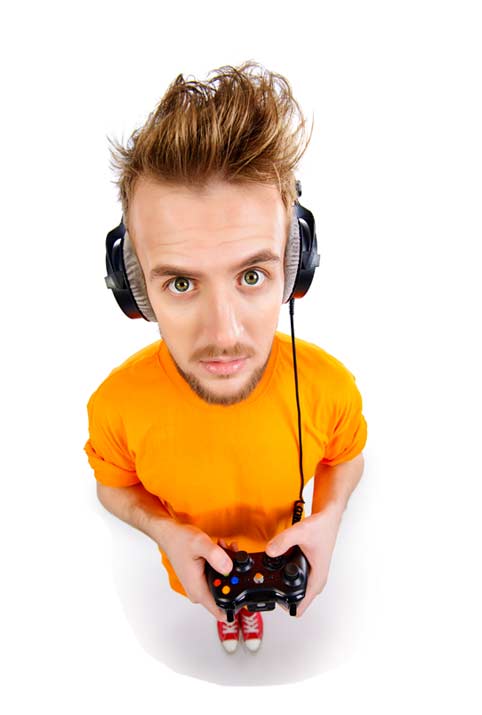 We develop your personal branding helping you with design, creativity, content, photo, marketing and much more.
Increase your fanbase, improve your marketing and get more deals.